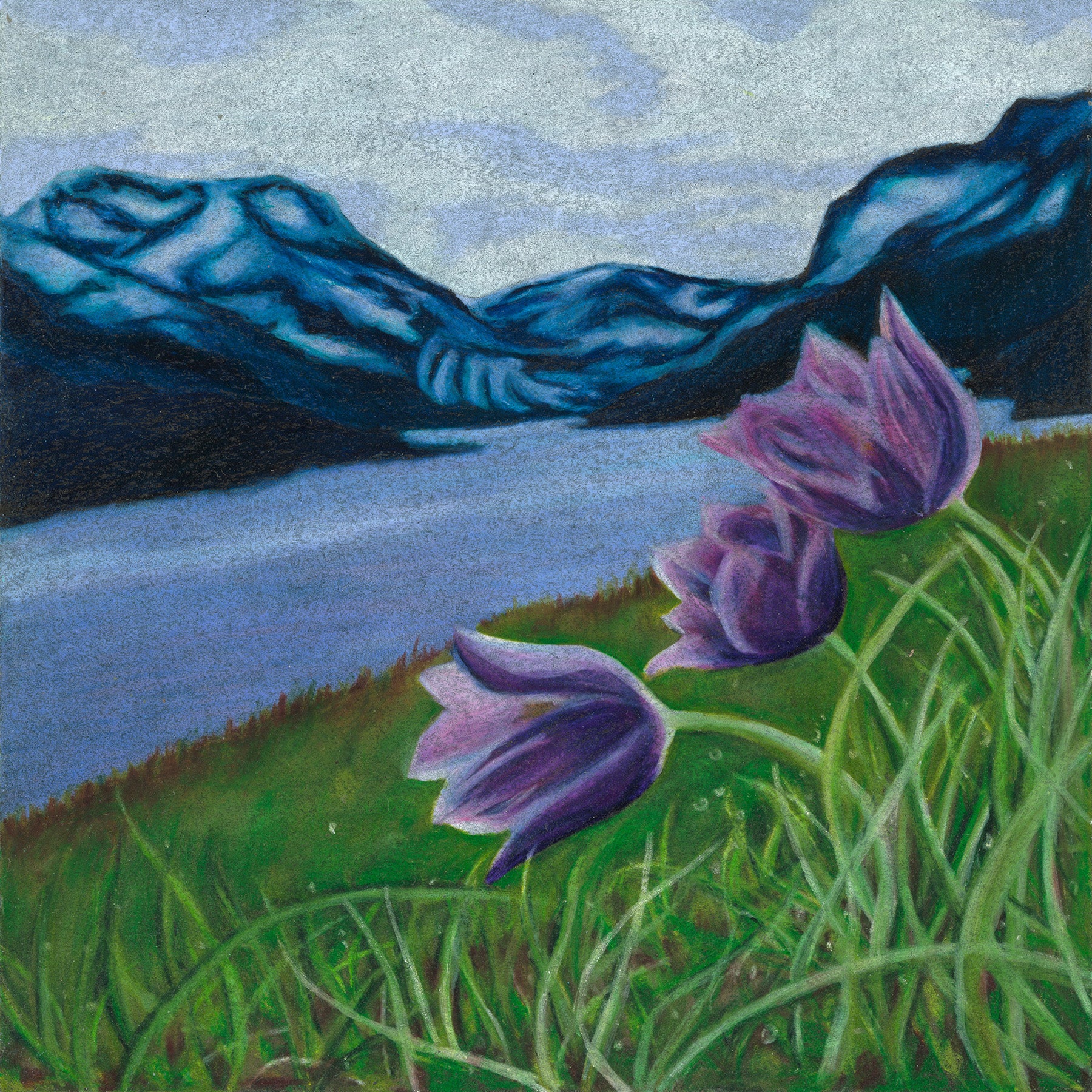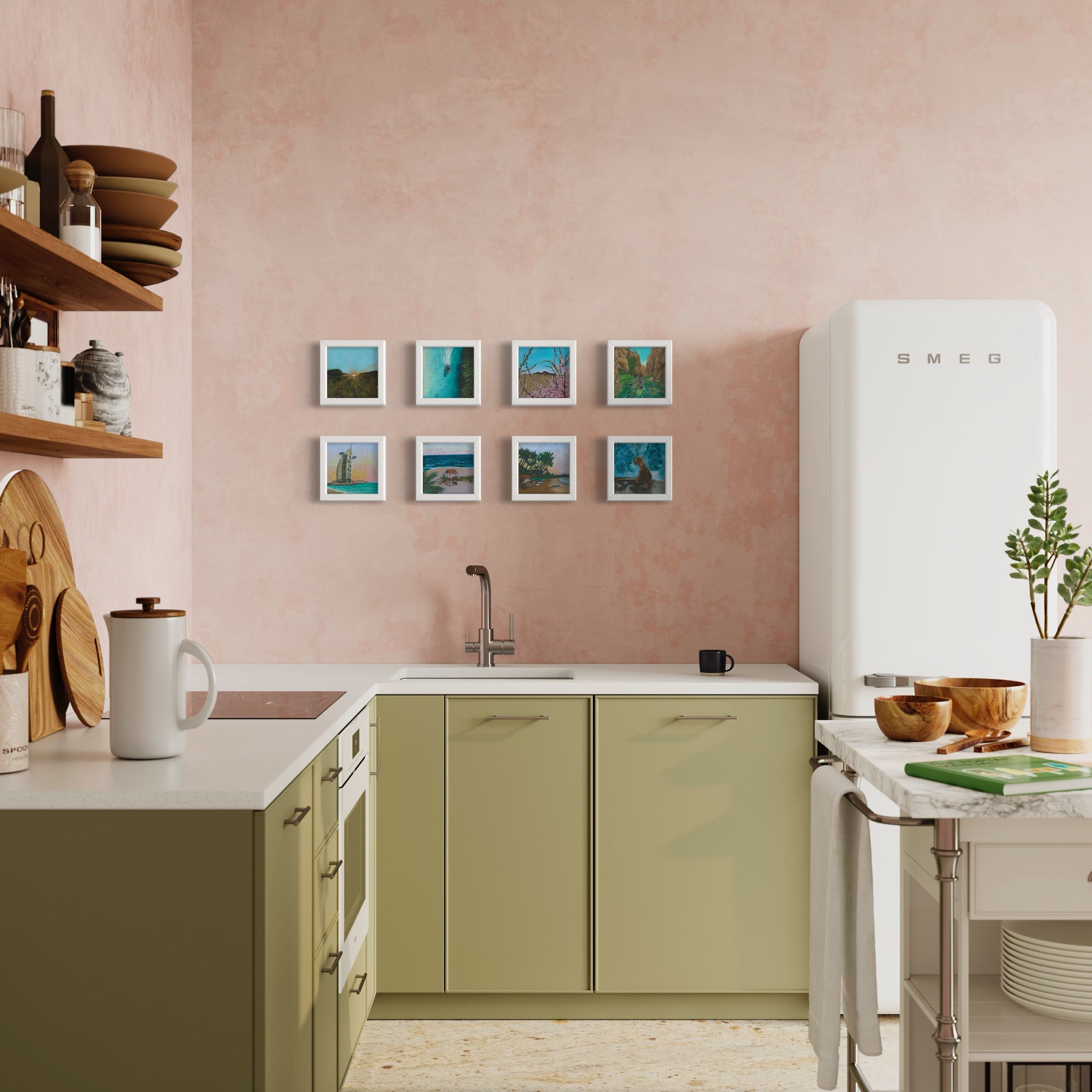 Description
Medium & Paper
Print Options
I enjoyed the challenges of extracting the most out of myself mentally, physically, emotionally, and spiritually every day to be the best I could be. That is a big part of being able to sustain a long career as a professional athlete. It was a full-time commitment to this process especially as I got older into my 30's.
Each day was focused on the right training and then following the training, the right recovery methods. I feel very fortunate that I have a very supportive and loving wife that allowed me to make and live out those commitments. It was important to me when I was with my family to be 'with' my family, not just physically but mentally there and engaged. That wasn't always easy.
I have had some great winning moments in hockey (Olympic Gold in 2014) and some difficult losses (2011 Stanley Cup Final). There are always lessons to be learned and sometimes they are bigger and stick with you after losses. I tried to see those times as opportunities to grow.
Over the course of my hockey career it was the relationships and friends made over the years that I look back fondly on. Coming to the arena and hanging with teammates was always something I looked forward to. The bond runs deep when you go through wins and losses, challenges and good times. I am very grateful for the extended time I was able to play for and the people I was able to do it with.
Medium: Faber-Castell Polychromos Color Pencil Painting, Caran D-Ache Luminance, and Derwent Lightfast Oil-based Coloured Pencils.

Paper: Strathmore Artist Tiles | 6" x 6" | 15.3 x 15.3 cm | 60 lb. | 160 g/m2 

Original: Includes professionally framed in a white frame, acid free, straight fit, Ultravue 70% glass and acid free backing with a wire backing. Bio, Certificate of Authenticity, and their individual story. 
Size:  6" x 6" | Framed 7 ⅛" SQUARE and ¾" deep
Pre-Order Limited Edition Print to Canvas: I have my artwork professionally scanned locally here in Vancouver, B.C. and printed to canvas using eco-solvent inks with a satin finish, gallery wrapped, and saw hook. Bio, Certificate of Authenticity, and their individual story is also included.
Size: 6 x 6 inches
Image Disclaimer: The actual product may vary from the image shown on this page. Every interface, monitor, browser or display will have different variations and capabilities to display textures, colours and finishes and the image should not be relied upon in that regard. We cannot guarantee an exact match between what is illustrated in the image and the true textures, colours and finishes of the actual product.