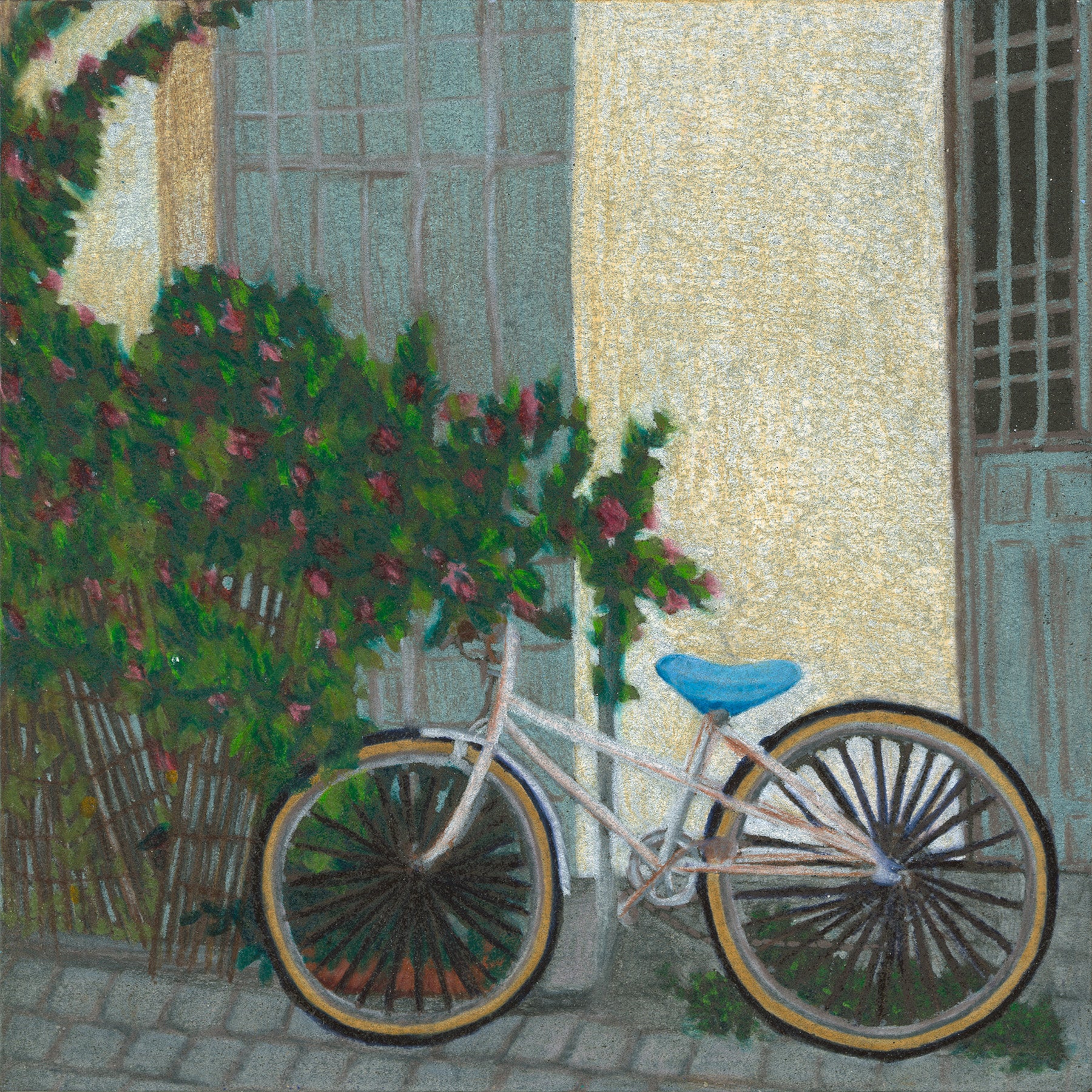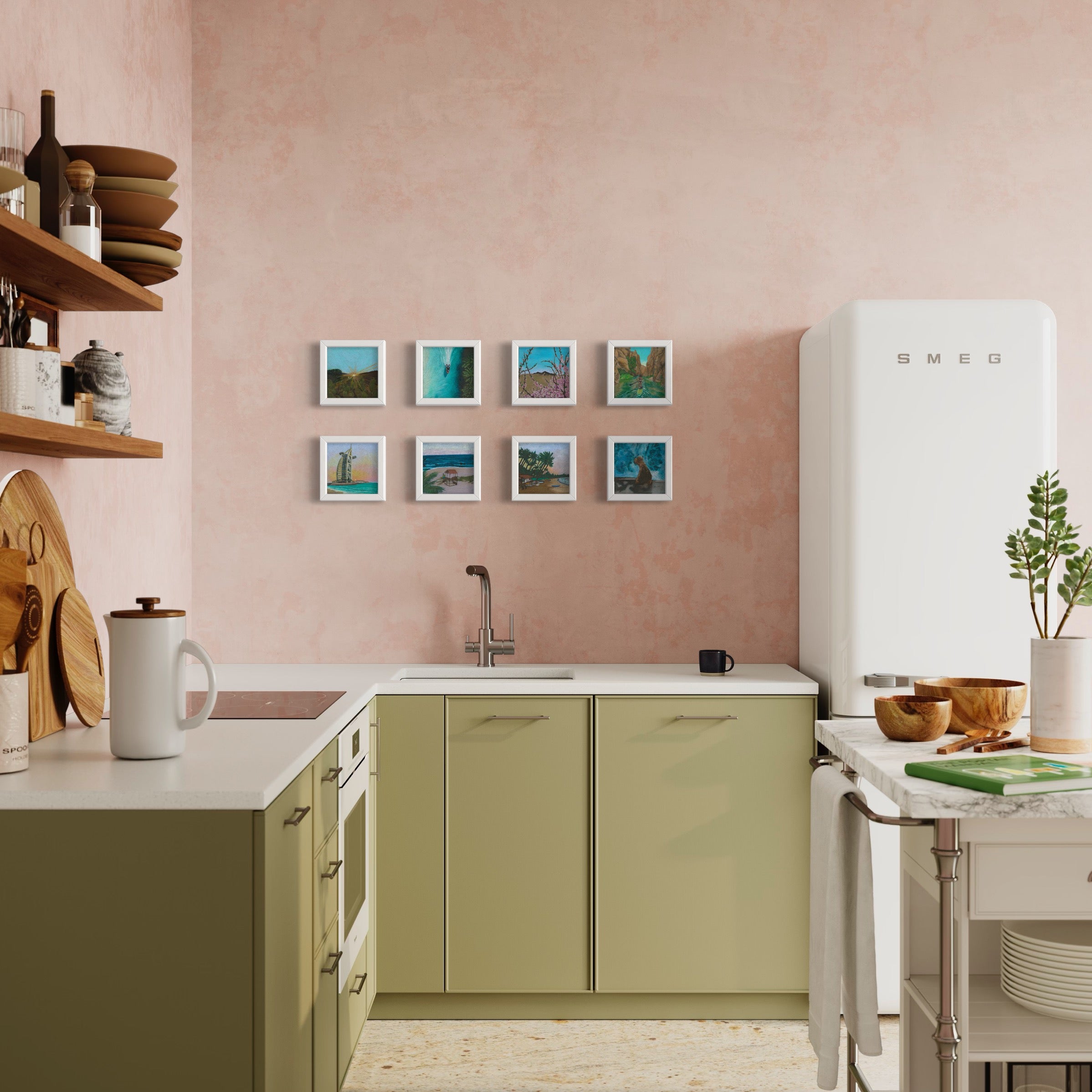 Description
Medium & Paper
Print Options
It's like your heart is divided in half. Every day you have half of your heart wanting to run away from this country and half of your heart wanting to stay. Every morning is a concoction of mixed emotions but it's layered with a lot of happiness, joy, pride in the food, culture, music, and tech. It's tough because on any given day you wake up and your friend or family member has passed away. We are a small nation and everyone is connected to each other. We stand by each other through whatever may arise. You need to be well equipped in your heart and mind to live here. Think before you follow your heart and follow your heart before you think. It's a never ending pull of heart and mind. We live every day to its fullest here. You must treat each day as a new day, living until the sun sets. It's what makes us able to dance, sing, surf, and enjoy our community. It's what creates the magic amongst us. Sometimes I feel lucky to be here, sometimes not, but all I have is the people and with them I feel I belong.
Medium: Faber-Castell Polychromos Color Pencil Painting, Caran D-Ache Luminance, and Derwent Lightfast Oil-based Coloured Pencils.

Paper: Strathmore Artist Tiles | 6" x 6" | 15.3 x 15.3 cm | 60 lb. | 160 g/m2 

Original: Includes professionally framed in a white frame, acid free, straight fit, Ultravue 70% glass and acid free backing with a wire backing. Bio, Certificate of Authenticity, and their individual story. 
Size:  6" x 6" | Framed 7 ⅛" SQUARE and ¾" deep
Pre-Order Limited Edition Print to Canvas: I have my artwork professionally scanned locally here in Vancouver, B.C. and printed to canvas using eco-solvent inks with a satin finish, gallery wrapped, and saw hook. Bio, Certificate of Authenticity, and their individual story is also included.
Size: 6 x 6 inches
Image Disclaimer: The actual product may vary from the image shown on this page. Every interface, monitor, browser or display will have different variations and capabilities to display textures, colours and finishes and the image should not be relied upon in that regard. We cannot guarantee an exact match between what is illustrated in the image and the true textures, colours and finishes of the actual product.